Product Description
Kettlebud adjustable kettlebell is another uniquely designed adjustable kettlebell that allows you to adjust the kettlebell weight by pulling out a set of pins. Ideally this adjustable kettlebell is rather cumbersome compared to other kettlebell like cff adjustable kettlebell or Stamina 36-Pound Adjustable Kettlebell. Kettlebud adjustable kettlebell like others eliminate the need to spend so much money buying nonadjustable kettlebell for incremental weight.
How Kettlebud Adjustable Kettlebell Works
You can adjust the weigh on this kettlebell in 3 simple steps:
Step 1: Kettlebud kettlebellsimply works by removal of the quick release pins to change the weight plates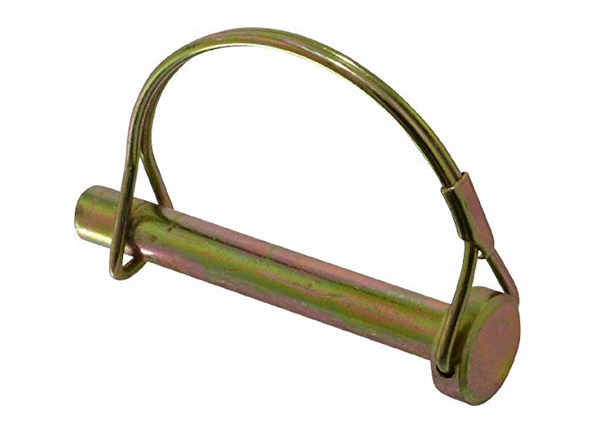 Step 2: After removal of the safety you should now slide in the desired Olympic plates, Kettlebud adjustable kettleuses the Olympic plates from 5 to 100 pounds weight, it is therefore ideal for training for a wide range of skilled kettlebell lifters.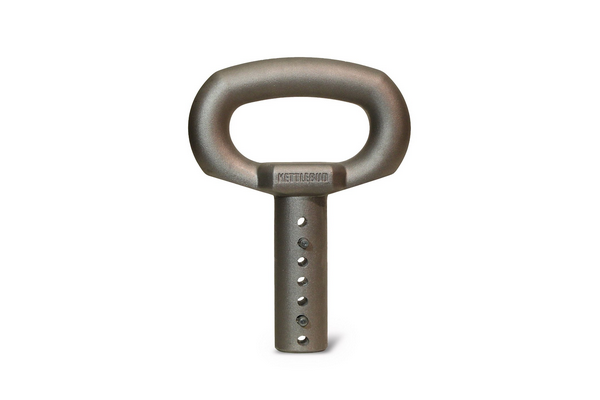 Step 3: Replace the pins and secure the weight for you to begin exercises. You can use this kettlebell for a wide range of kettlebell exercises just like any other kettlebell since the weight plates are firmly secured by the plate.
Features of Kettlebud Adjustable Kettlebell
This adjustable kettlebell is designed with the following features that make it stand out from other adjustable and nonadjustable kettlebell:
Fits Multiple 50mm Olympic Weight Plates (2.5 – 45 Pound Sizes, Not Included)
Has dual 3/8″ wire-lock steel pins that Hold weight plates securely in place
Designed with a light, portable, and durable aluminum that will withstand the toughest kettlebell workouts.
The material used to make it includes military grade 356 cast aluminum for the body and Hardened Steel for the quick-release pins for fast weight change and safety.
Has 2″ handle that provides better control and reduces fatigue that is related to extreme kettlebell workout.
This kettlebell is made in the USA and the color is gun metal grey.
Finally a kettlebud is truly scalable-weight adjustable kettlebell since it uses 5-100+ pounds Olympic plate's weights.
You can see these features and the price of Kettlebud Adjustable kettlebell on Amazon
The manufacturer of kettlebud adjustable kettlebell also warns that for safety when using this adjustable kettlebell you should never operate it without both pins in place.
Conclusion
 Kettlebud adjustable kettlebell  is a great product at that price. I would recommend this kettlebell for both beginners and experienced users.
Check out Kettlebud adjustable kettlebell on Amazon and order one today.